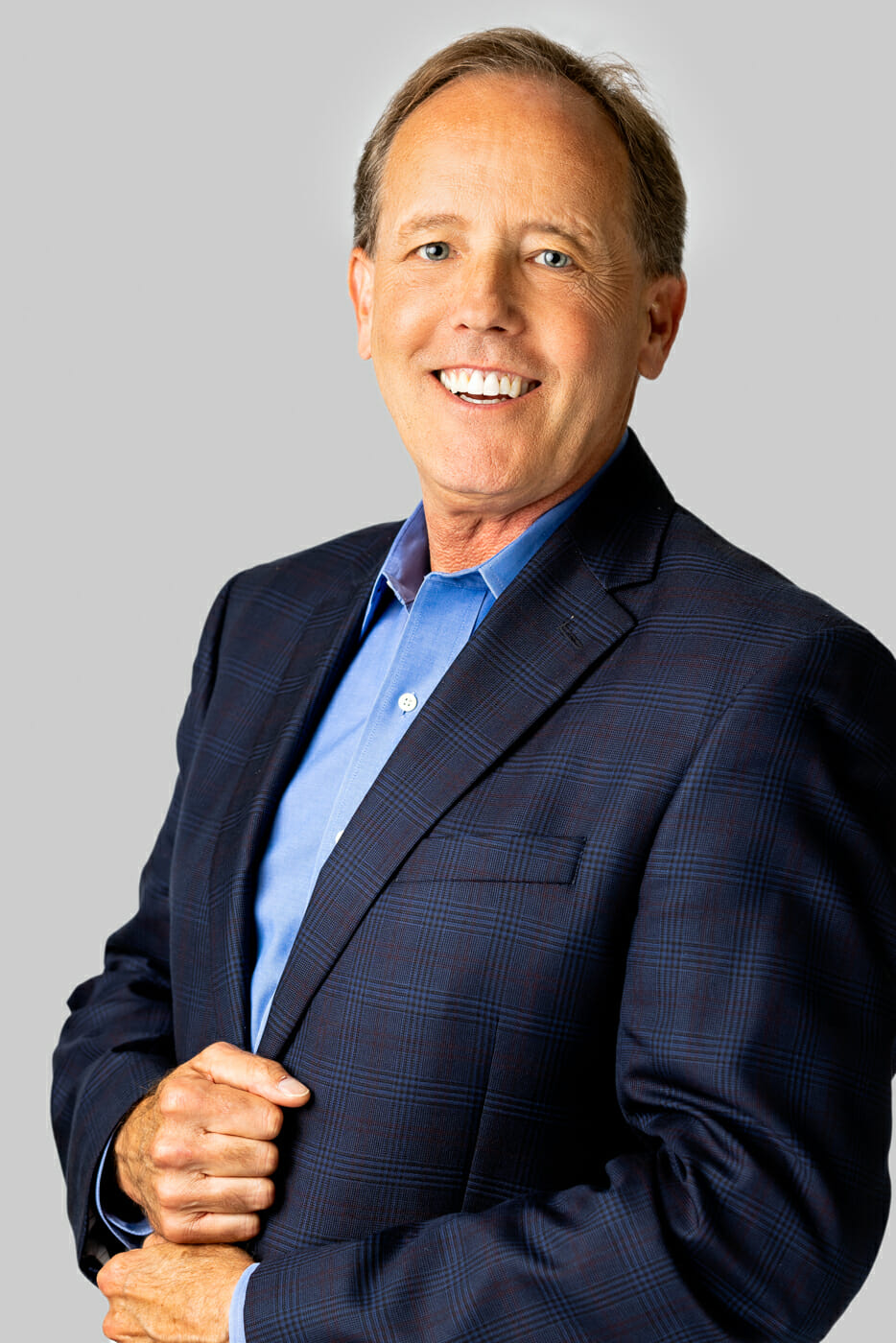 Jay Felts is President of Comag Marketing Group (CMG), accelerate360's media services platform, where he leads a team that is entrusted with overseeing the retail HQ sales, brand marketing, category analytics and insights, foreign distribution and supply chain logistics for many of publishing's most storied media brands. He was previously CMG's SVP, Retail HQ Sales and Logistics where he led CMG's North American retail sales/logistics, in-store merchandising and category management/insights teams, while managing key business relationships throughout the wholesale and retail supply chain.
Jay has served in leadership roles representing the magazine industry to the retail trade, positioning CMG as a "solutions provider" while promoting the overall category. He authored the industry "One Voice" trade campaign and served on the Board of the Magazines & Books at Retail (MBR) trade association for 8 years, serving for several years as Board Chair.
Before joining CMG, Felts was SVP of TNG where he managed all national retail chain marketing activities. Prior to that, he was Vice President of Retail Sales at Simon & Schuster, overseeing the retail sales/distribution of the company's book imprints across North America. Earlier in his career, he held executive positions on the sales teams of The New York Times, Women's Magazine Division, and TIME, Inc.
Jay earned a Bachelor's of Science in Business Administration in Marketing from the University of Florida.