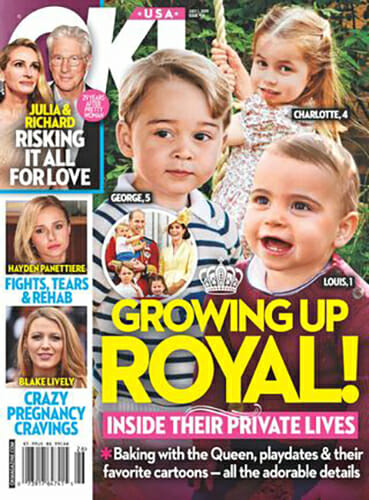 Editorial Mission Statement
The Best Celebrity News and Photos Plus Weekly Access to the A-List Lifestyle. OK! readers are among the most celebrity-obsessed consumers in the world! Packed with sizzling exclusives, the best original photographs, and the hottest "A-List" stars, each issue of OK! celebrates pinnacle moments in celebrities' lives and delivers the inside scoop to over 2.8 million consumers each week.
Market Position Statement
OK! delivers the youngest audience in its competitive set, #1 in reaching women 18-49.
Source: 2021 MRI Simmons Spring Doublebase p+d