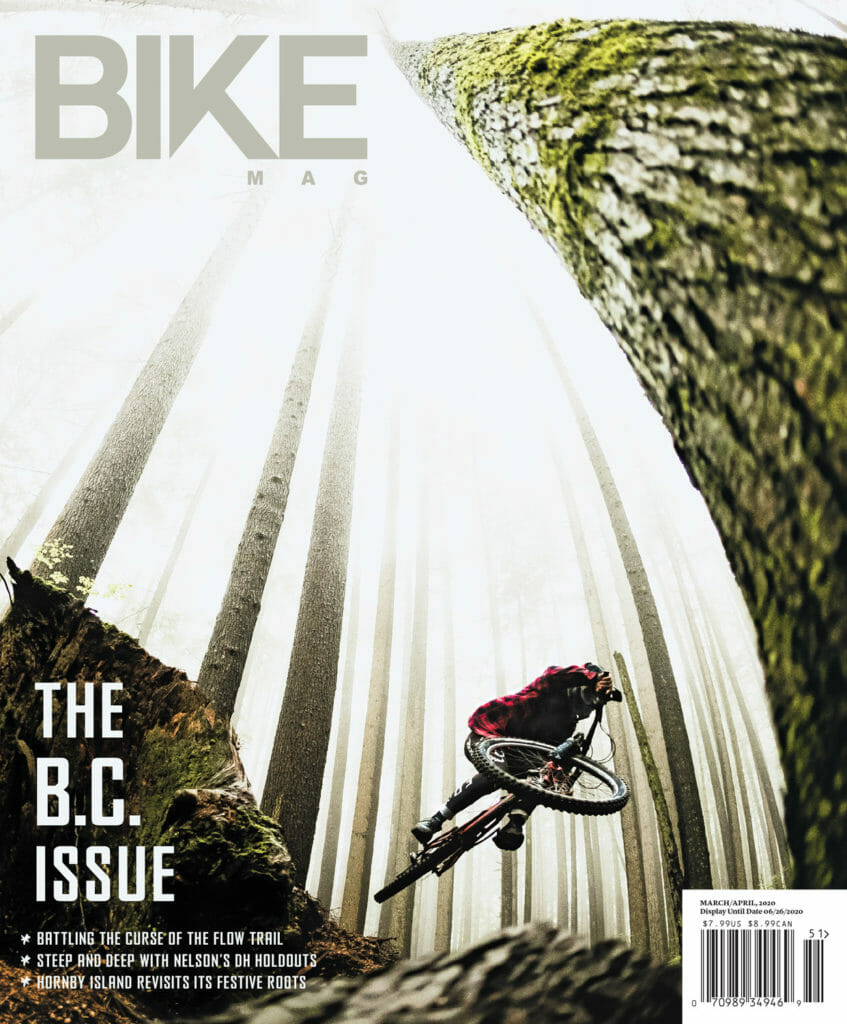 Editorial Mission Statement
No other mountain-bike title in the world is as influential as Bike. Our devoted, longtime subscriber base truly cares what we publish, whether it's our opinions on trail-related issues o the latest riding gear.
Bike has the finest mountain-bike photography in the world, hands down. What's more, Bike has the most inspired, original writing in the off-road universe. The combination of our evocative images and words practically yanks off their couches and onto the trails.
Sources: Google Analytics, July 2020; comScore, June 2020 (3 mo. avg.)
Source: Acxiom - Sept 2017