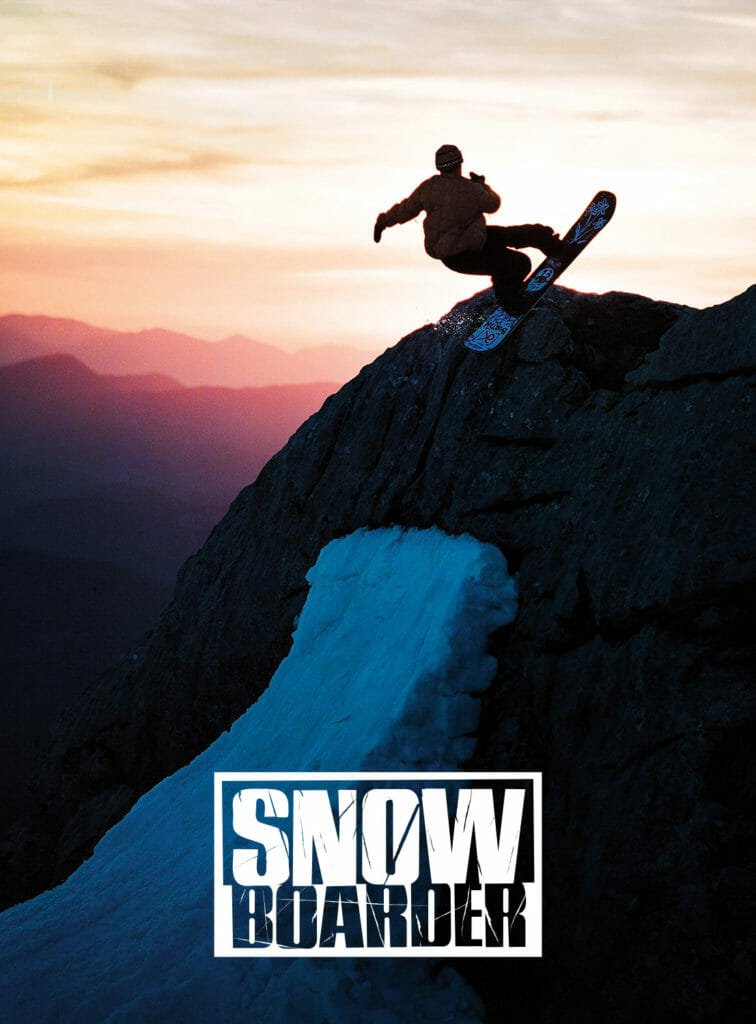 Editorial Mission Statement
For more than three decades, SNOWBOARDER has intertwined authoritative journalism, frank commentary and compelling imagery to examine, reveal, and spotlight the culture of snowboarding. In doing so, we have acquired the most devoted audience of any snowboard media outlet in the world.
SNOWBOARDER editorial and sales staffs are combing the snow-coated globe with the world's best riders, filmers, photographers, and brands. Supported by our senior photographers, we're equipped to make the best snowboard content for riders.
Includes Adventure Sports Network
Sources: Google Analytics, July 2020; comScore, June 2020 (3 mo. avg.)