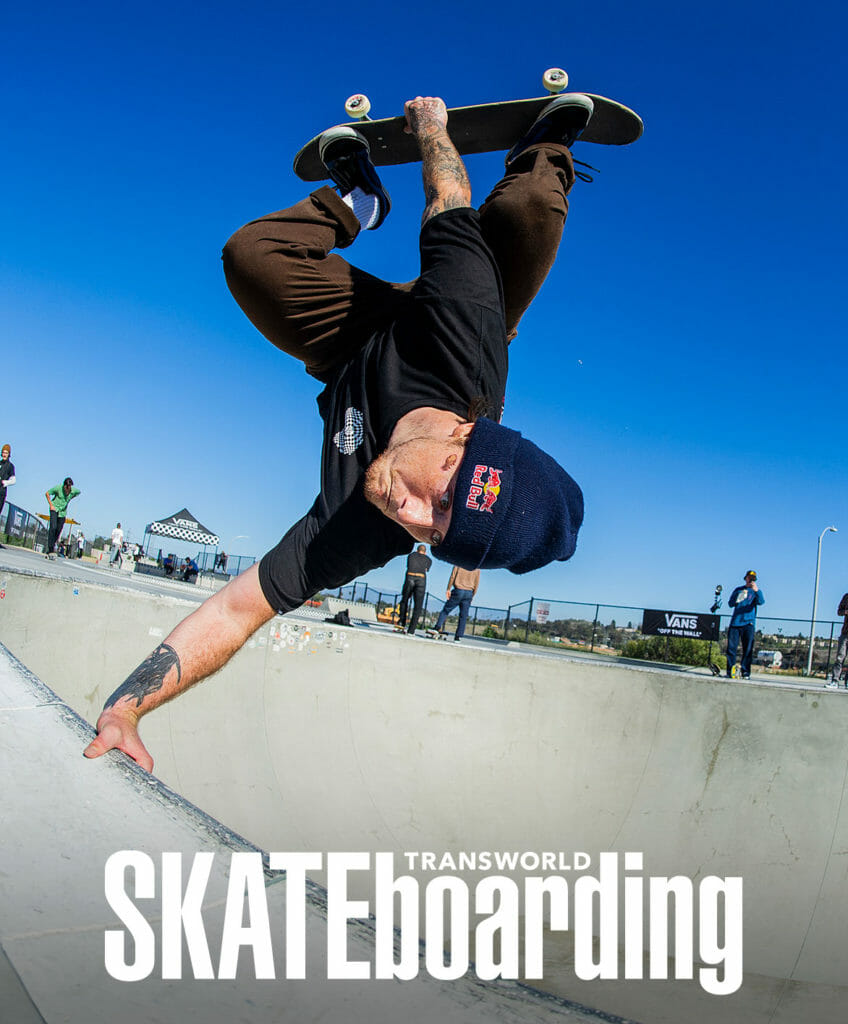 Editorial Mission Statement
For the past 30 years, TWS has held skateboarding to the highest standard of performance. By supporting its founding philosophy of "Skate and Create", it procures the highest quality content via creative and talented photographers, videographers, and editors who document the innovators and influencers within skateboarding.
TWS is skateboarding's authority, it speaks to today's skateboarder and sets an influential, authentic and authoritative voice within skate media. With the largest reach in skateboarding, TWS unites a global community to promote and inspire positive growth and longevity of the sport.
Skateboarding.Transworld.net
Sources: Google Analytics, July 2020; comScore, June 2020 (3 mo. avg.)