Whether you have an interest in supply chain logistics, or media and marketing, there is a career path for you at accelerate360. Together, our specialized teams solve the challenges of the ever-evolving supply chain and marketplace.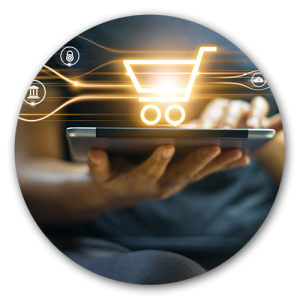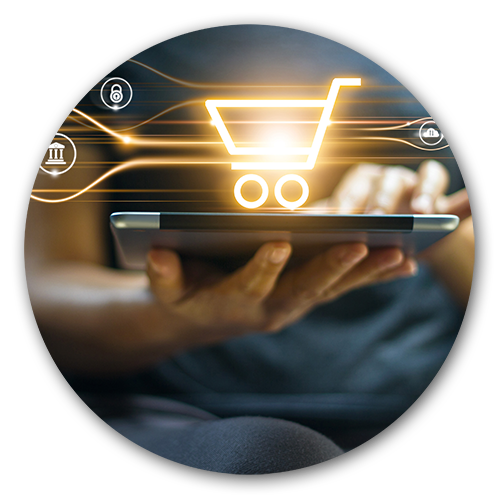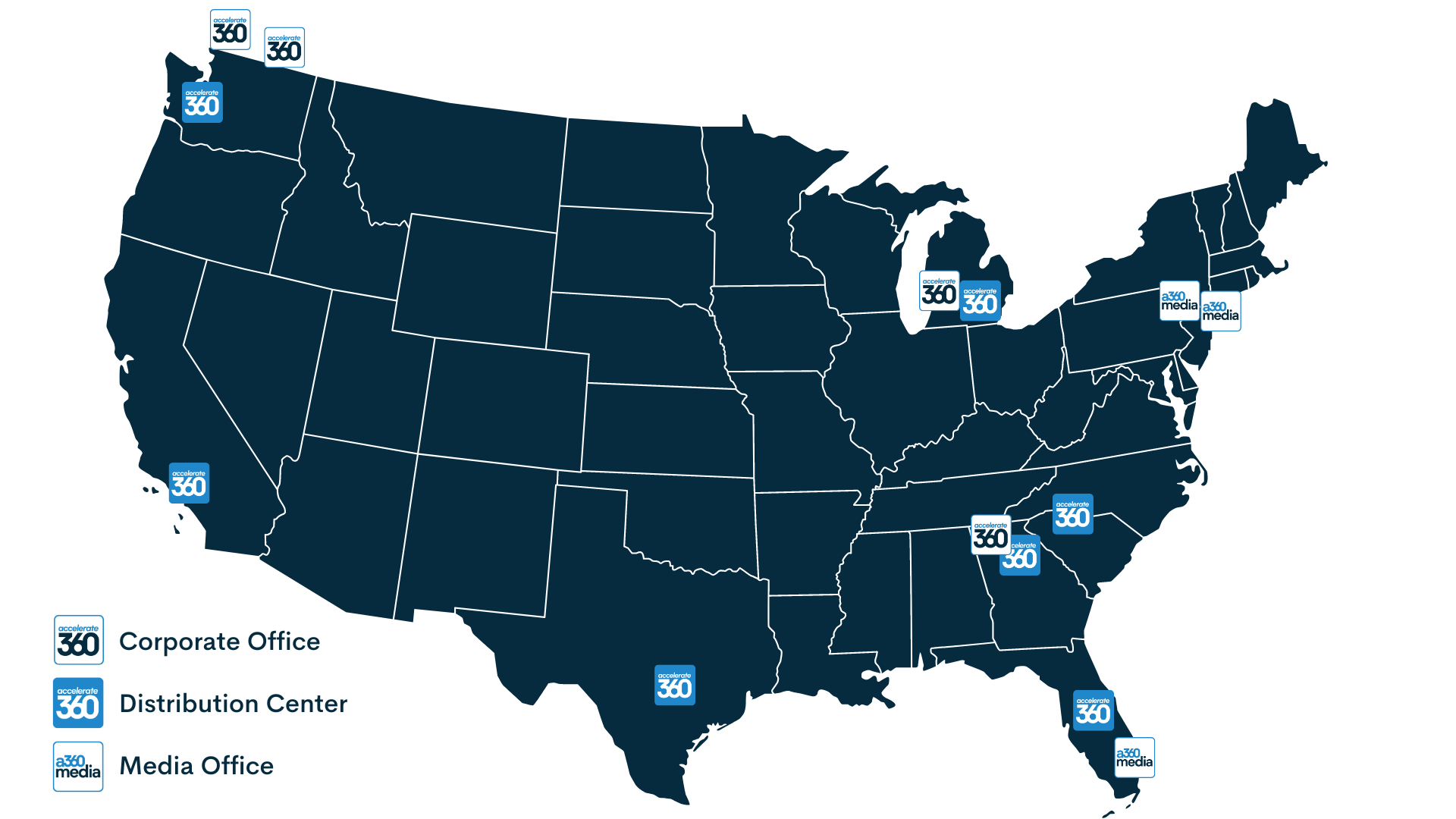 Now Hiring Coast to Coast
Our home office is based in Atlanta, but we're hiring at locations across the country! We also offer several unique remote, work-from-home, and hybrid opportunities.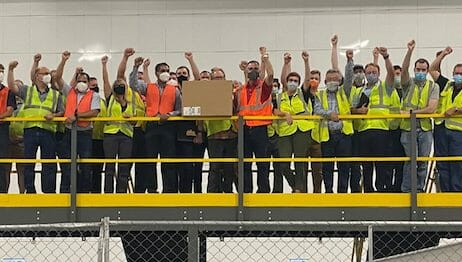 At accelerate360, we care about our employees and offer a wide range of benefits supporting body, mind, and financial wellness.
Our more than 1,700 employees are based around the country and share a common mission to deliver growth for our customers.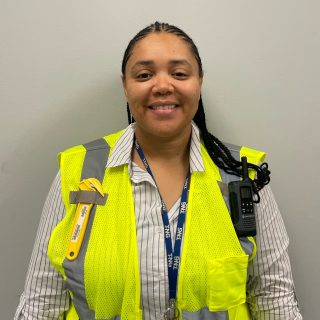 "It's a pleasure leading a team with so much diversity and tenure. Many of our Atlanta employees have been with accelerate360 for more than 15 years! I'm proud of the goals we've achieved together and look forward to many more years of greatness."
- Tawanna, Distribution Center General Manager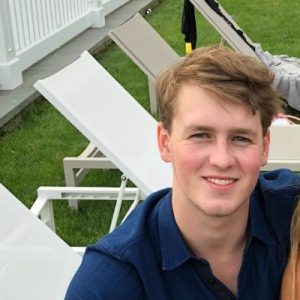 "Marketing is inherently collaborative and remote/hybrid working has offered me new opportunities to connect with my team and meet new business partners across the country."
- James Vermylen, Integrated Marketing Director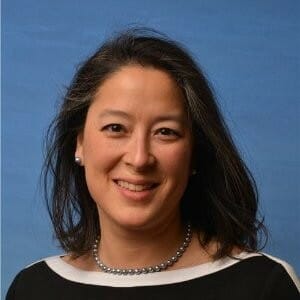 "I love working with CPG products and retailers. The industry moves so fast and it is rewarding to be on the team to find and deliver the next hit to consumers."
Beth Kuwahara, Business Development Coordinator
"At accelerate360, we're experts at managing change. I love being able to identify opportunities created by the current environment to help us expand our growth trajectory and deliver top results. We're a team and everyone has a voice at the table."