Scale your business and beat supply chain disruption.
Leverage our extensive category experience, proven leadership and long-standing relationships to unlock growth potential. We buy and sell for you as the vendor of record for retailers, meaning we'll handle all merchant/retail HQ interfacing so you can save time and resources.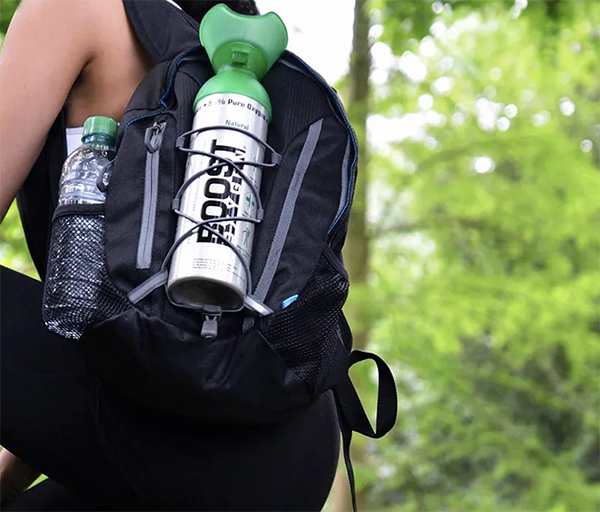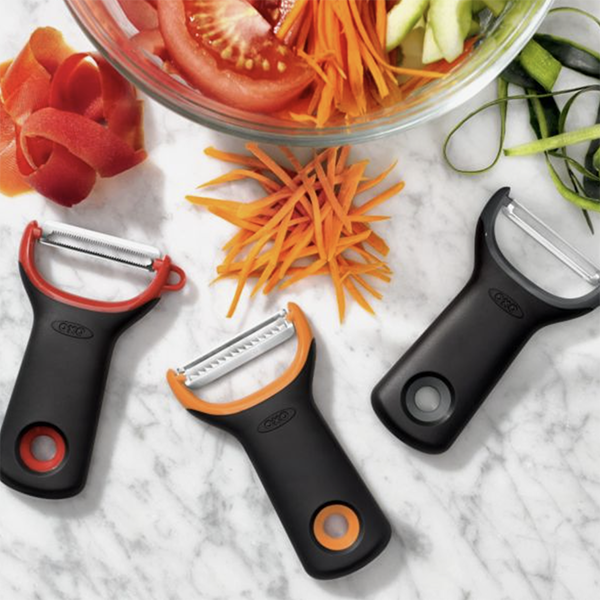 Better Profit Margins
Bulk sales volumes lower your production and delivery costs and allow you to achieve your ideal profit margin.
Reliable Demand
Selling in bulk reduces middlemen and makes you less vulnerable to volatile market changes.
Retailer Access
We'll help you reach new customers by introducing your product to new retailers within our network.
Reduced Labor
Eliminate manual labor or a third-party provider with our Electric Data Interchange (EDI), providing fast, seamless electronic sales data.
We work with independent and large brands to offer the latest wholesale products in the general merchandise, health, beauty and wellness categories.
At accelerate360, we have a passion for retail that's supported by more than 100 years of experience and time-honored relationships. We follow product trends across retail sectors, whether it be the latest need-to-have impulse item or luxury beauty balm, and work with our retail partners to deliver innovative programs to grow their sales.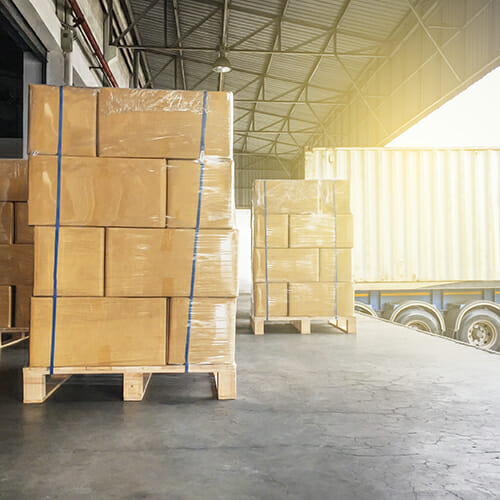 Grow sales with strategic Spot Buys & Sourcing
Bypass the ports with accelerate360's dependable North American supply chain. Focusing on health, beauty, wellness and general merchandise, we strategically source products and ingredients from some of the world's top manufacturers.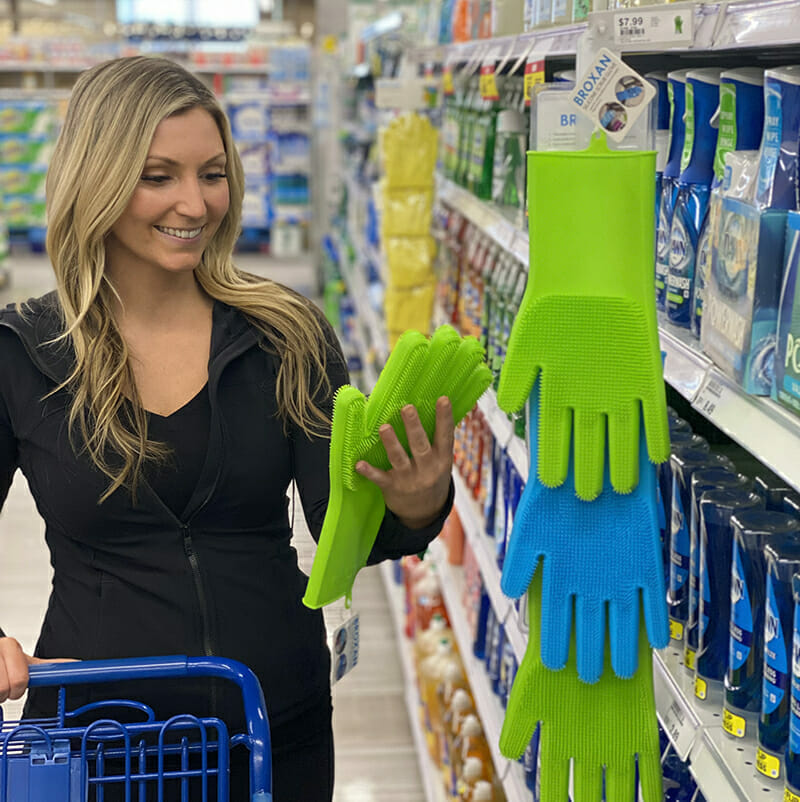 Reset your impulse strategy to break customer habit and build baskets
Retailers, learn how to sell more with the right Impulse and JHOOK products, placement, and pricing. Remodel your program and guarantee a 70% increase in sales.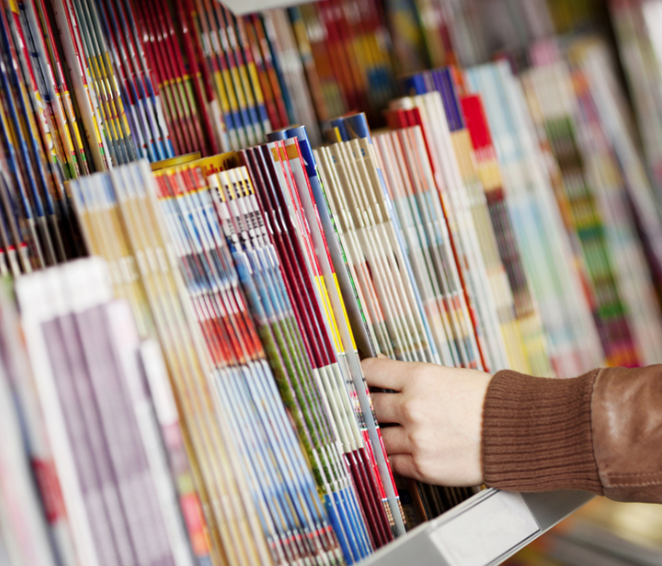 Magazine Publisher Services
Comag Marketing Group (CMG) is North America's premier magazine retail sales and brand marketer. As the leading player in magazine publishing services, CMG works with 6,000 titles and provides comprehensive retail HQ sales, marketing and supply chain solutions for the mass market, direct-to-retail, international and specialty market newsstand channels.
Additional Business Services