Serving the latest
culture and content
to millions of fans and readers.
Entertainment & Lifestyle
In units, revenue, & share
Special interest publications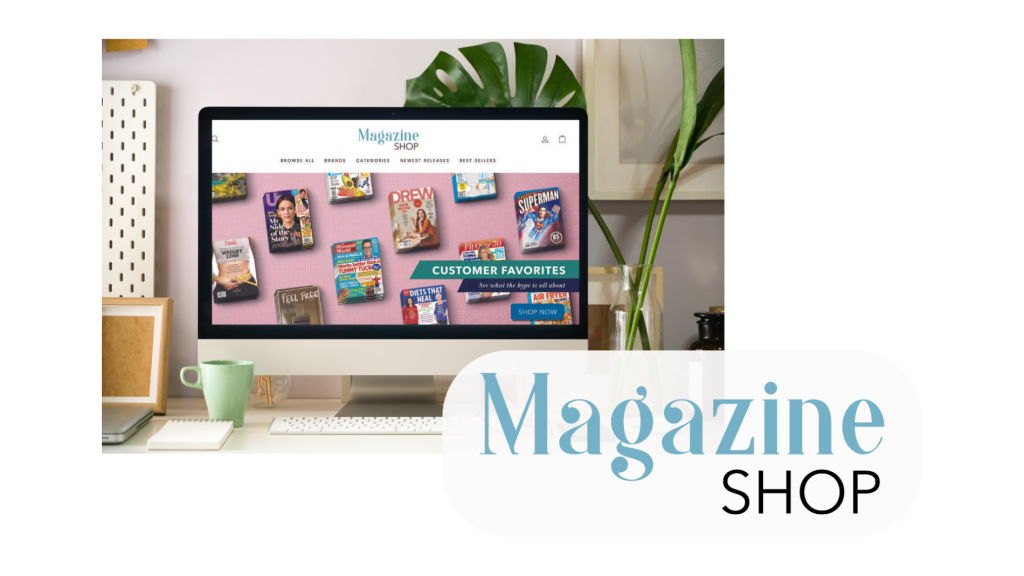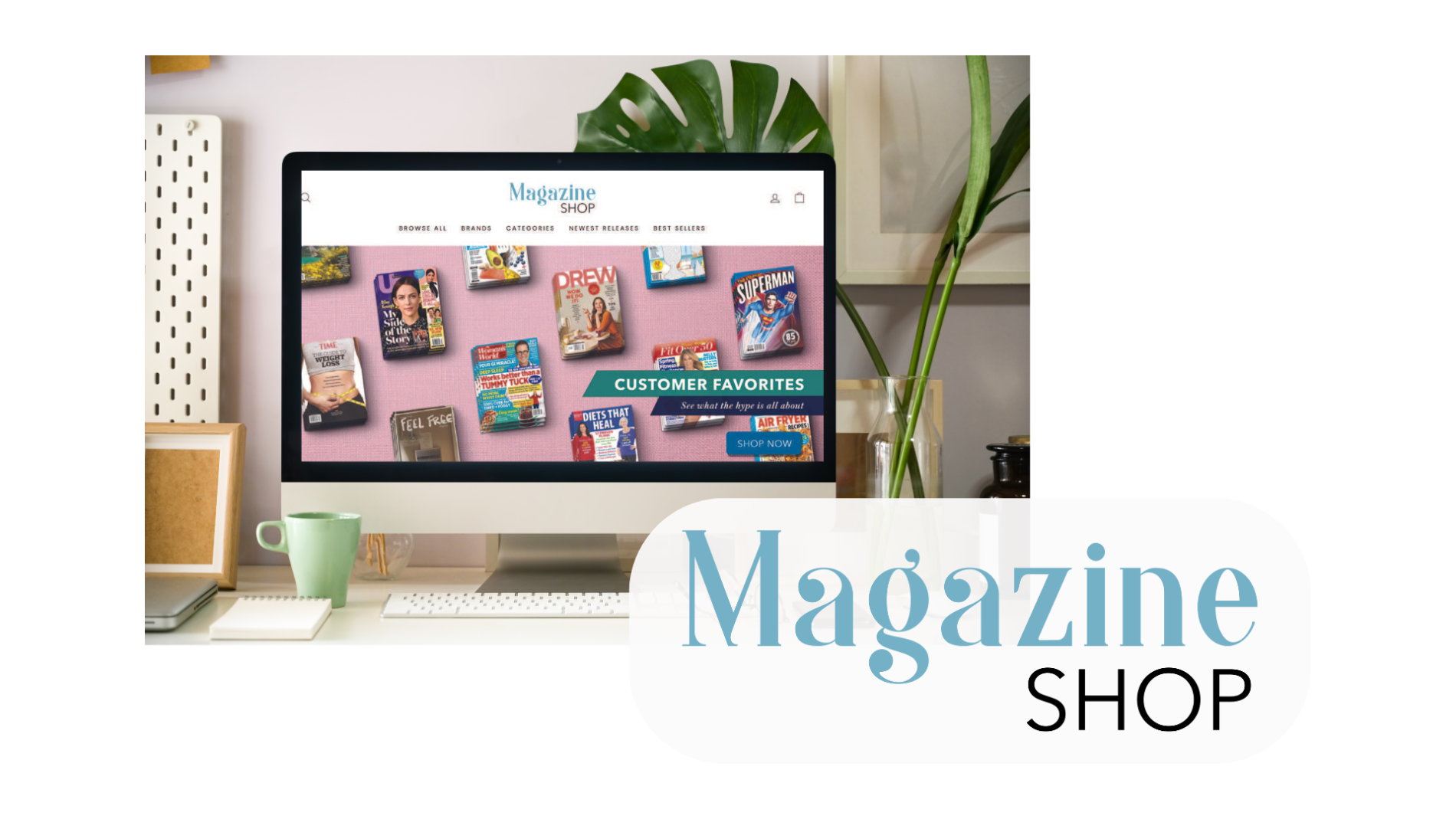 The #1 Magazine Marketplace
Magazine Shop, a360media's online magazine marketplace, includes back issues and popular special editions from our family of leading brands. With over 1,000 unique titles across multiple categories, publishers turn to Magazine Shop to expand their customer reach and achieve online sales revenue.