In the crowded marketplace of brands, retailers and sellers, building a business requires an omni-commerce approach with a suite of tools and capabilities across branding, marketing, sales, distribution, logistics, media and data.
The Brand Highway is the commerce consultancy inside accelerate360, with best-in-class business intelligence solutions, the accelerate360 ecosystem and an unparalleled team of industry experts.
Business & Consulting Services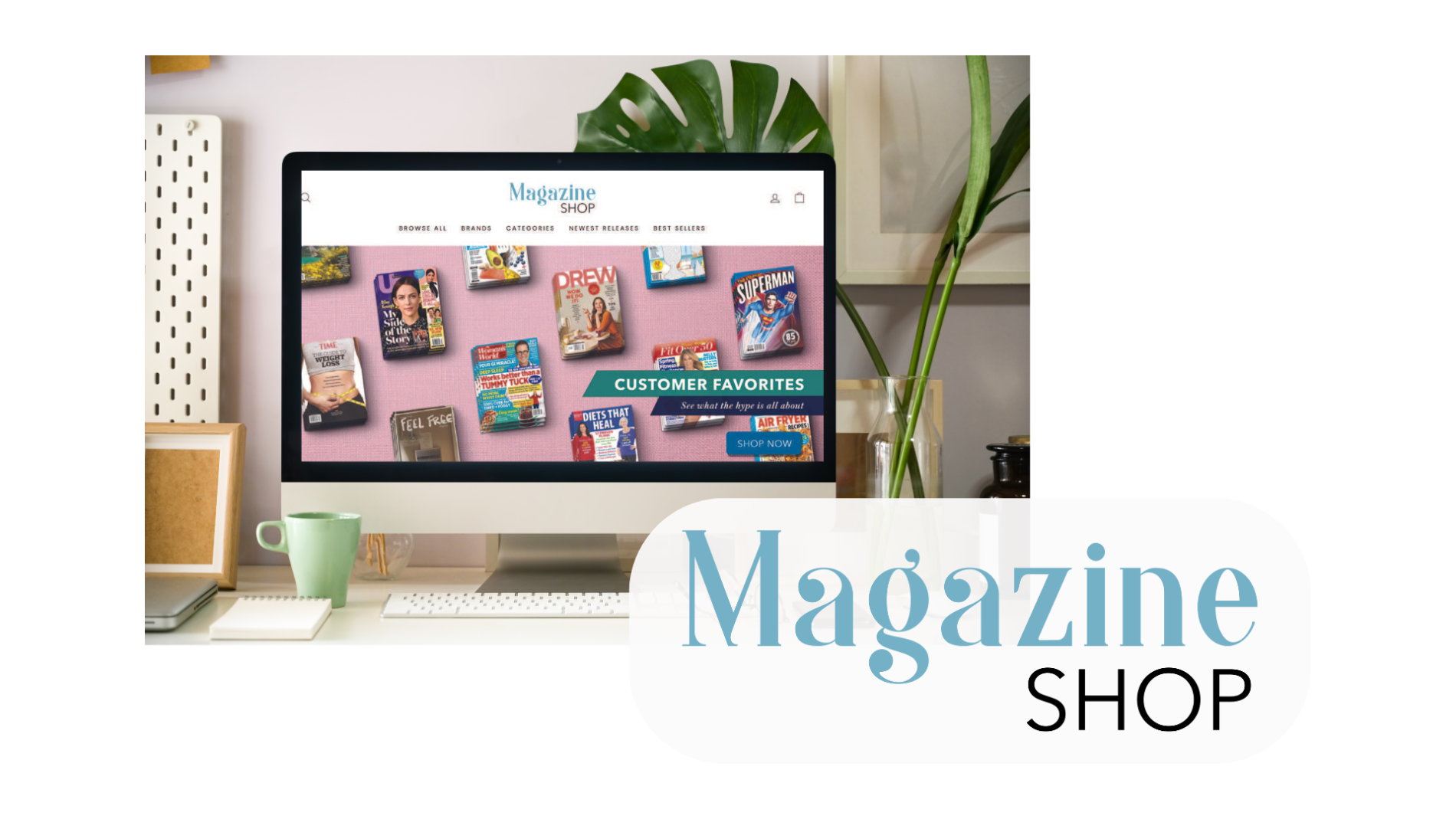 Meet Your Customers Online
Sell on the #1 Magazine Marketplace
With over 1,000 unique titles across multiple categories, publishers turn to Magazine Shop to expand their customer reach and achieve online sales revenue.
'Shop With Us' Affiliate Content Opportunity
Affiliate content is a $12B juggernaut. With over 80% of brands opting into affiliate programs, publisher's have a huge opportunity to generate additional digital revenue. With turnkey setup and trending content, 'Shop With Us' makes it easy!
A Simple, Scalable eCommerce Solution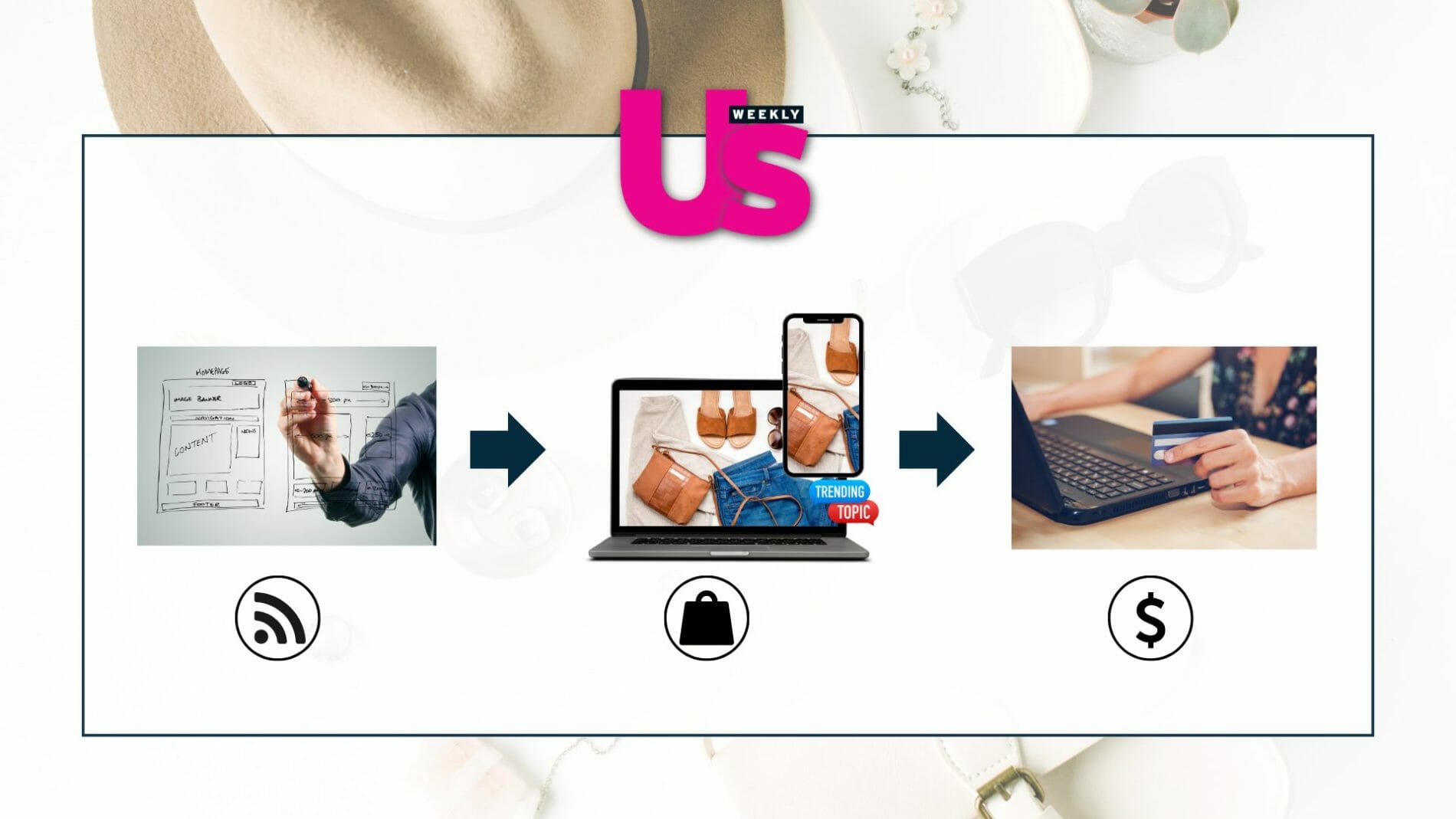 Additional Business Services
Ready to accelerate your business?
Drop us a line and keep in touch