Unlock Growth & Satisfaction
Scale your business and beat supply chain disruption.
At accelerate360, we know there's no such thing as a one-size-fits-all approach. That's why we customize all of our third-party logistics solutions to meet the individual warehousing, inventory management, and order fulfillment needs of our customers. We move and store everything from designer sunglasses to umbrellas and books, and deliver on time everywhere from doorsteps to offices and supercenters.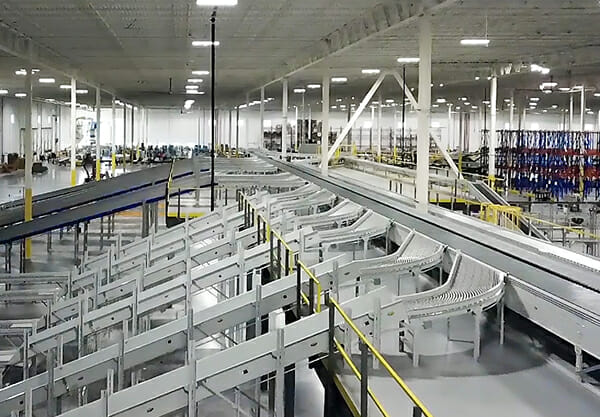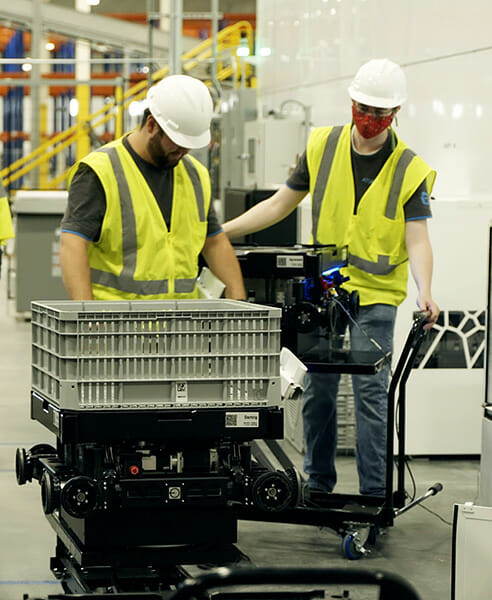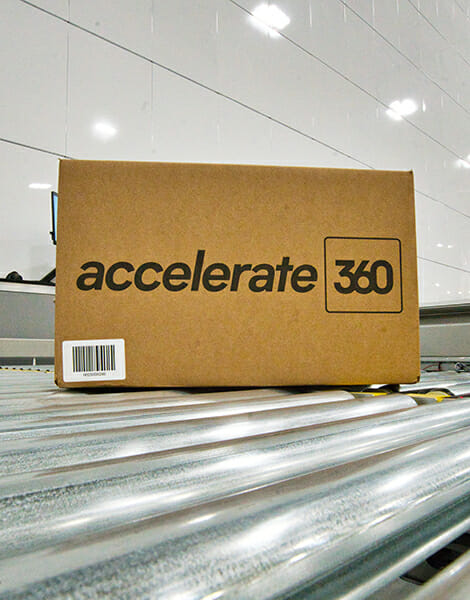 Leverage state-of-the-art, climate-controlled logistics to deliver results with industry-leading quality control.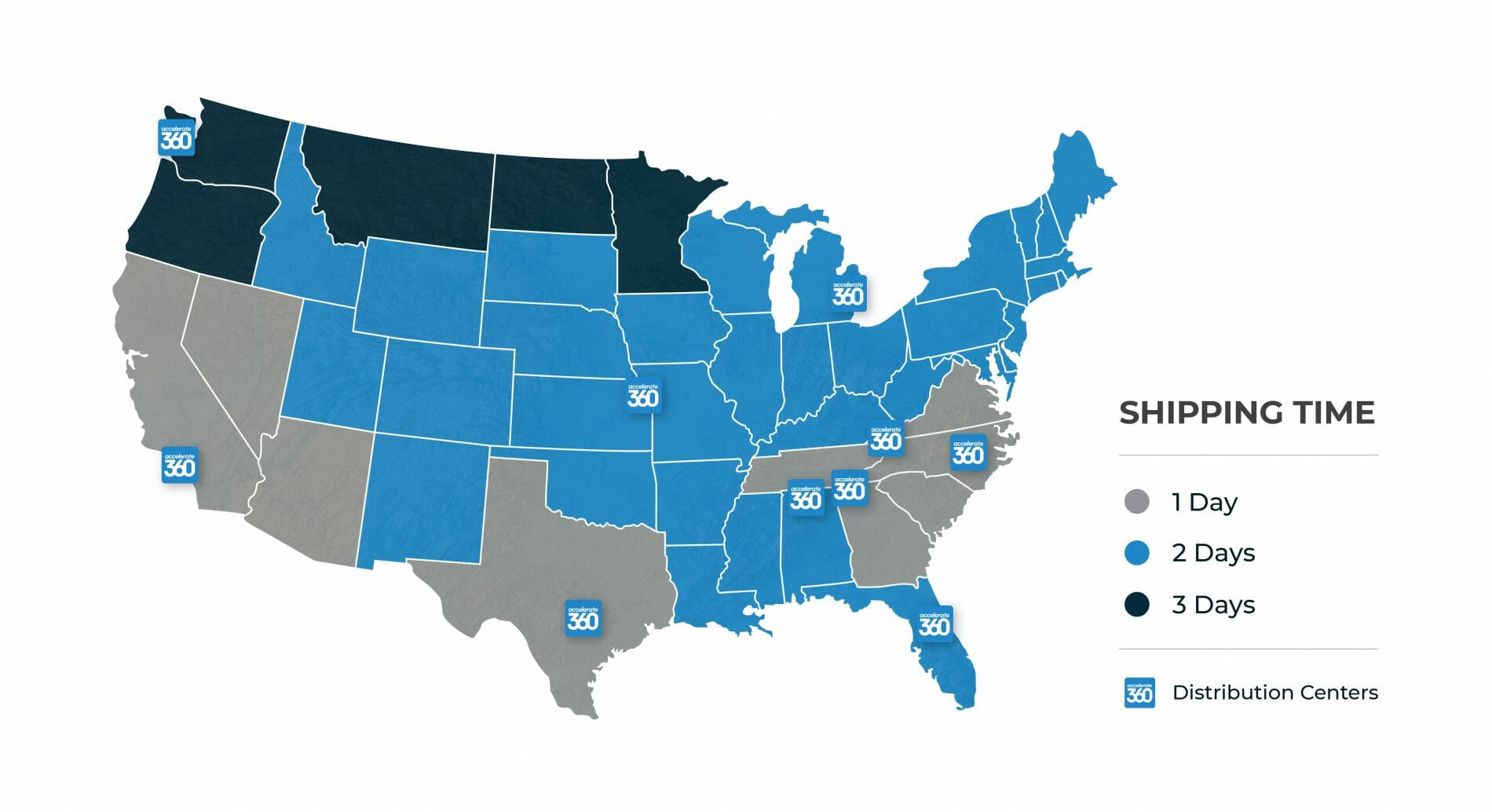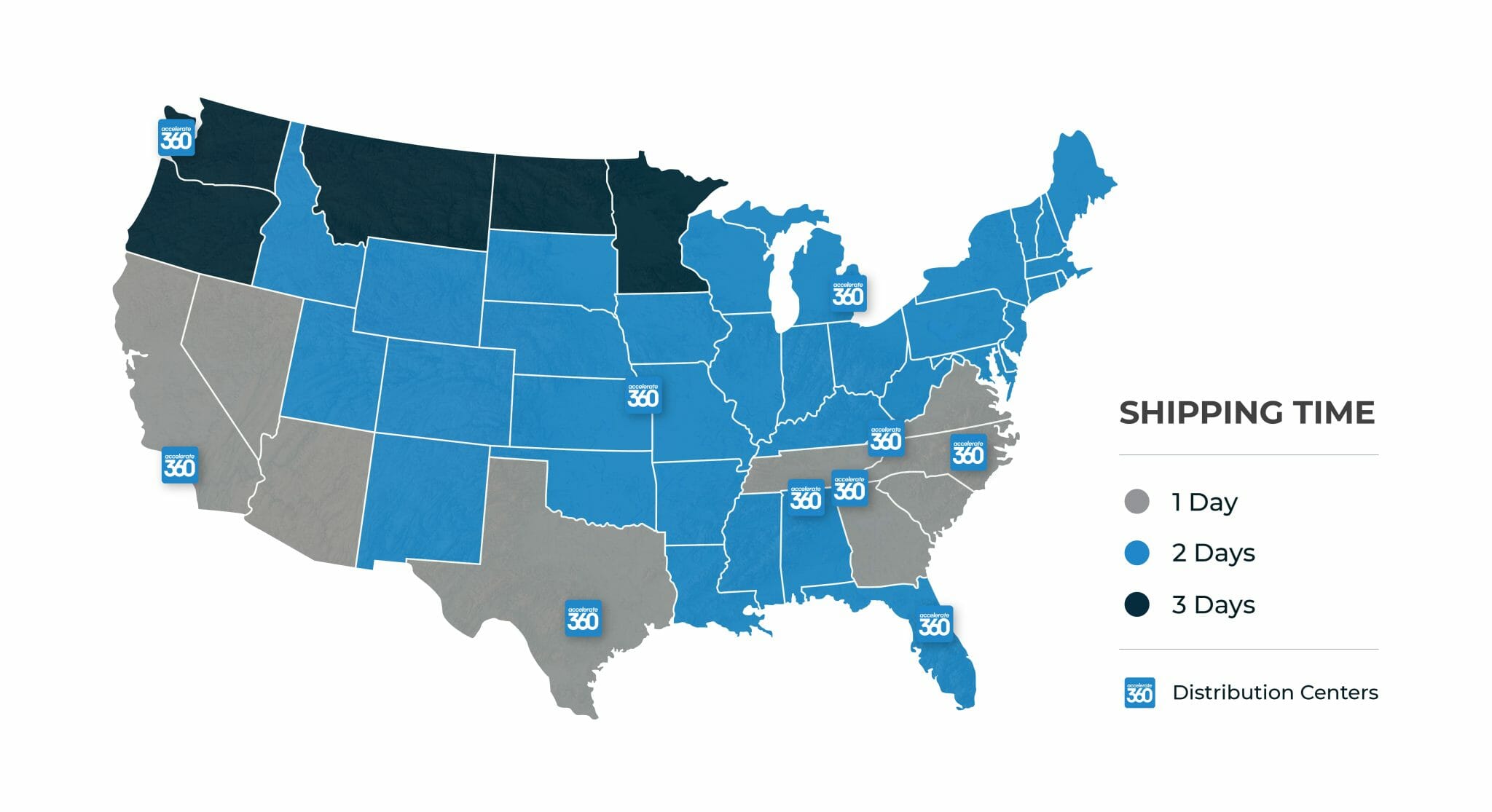 Integrated systems
Hazardous material certified
FDA compliant
3M square feet
10 distribution centers
Fast and accurate pick, pack and sealing for eCommerce
High speed sorter with 19 down lanes capable of sorting 1,800 cartons/hour
eComm can process between 7-10K orders per day
Same day fulfillment
Deliveries in three days or less, supported by fast picking, packing and sealing.
Seamless WMS integration from the time an order is received at the DC to picking, packing and ship.
We've work with the top brick-and-mortar and eCommerce retailers and pride ourselves on excellent service levels.
Trusted Microsoft partner offering advanced robotic automatic storage and retrieval capabilities.
Assembly
Custom kitting & bundling
Returns
Returns & reverse logistics
Packing
Custom labeling & relabeling
Quality Assurance
Quality checks & testing
Do you need 3PL services?
Learn if your business is ready to scale its logistics offering by asking the following questions.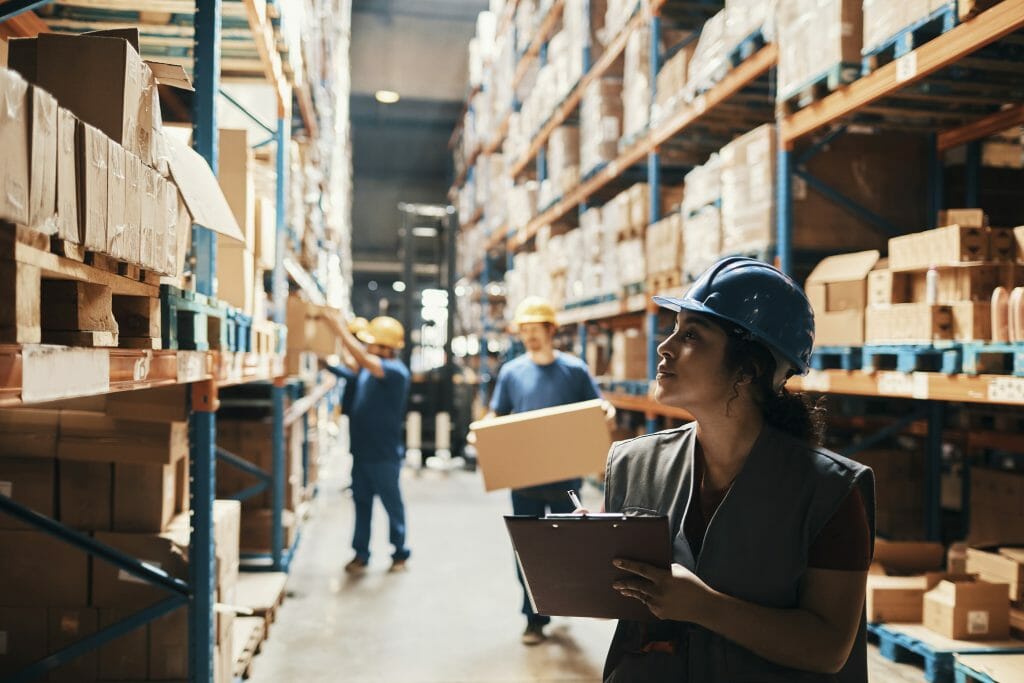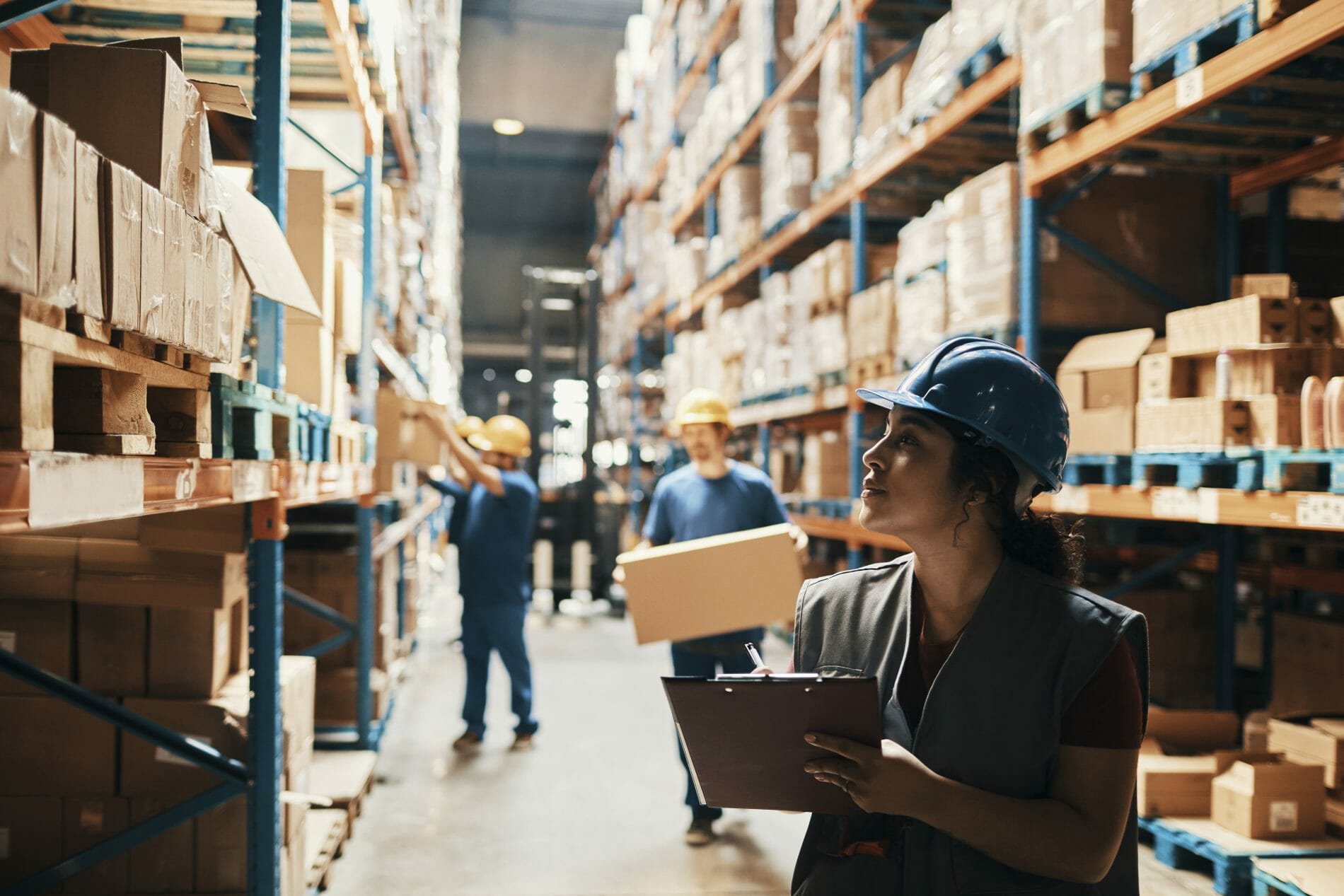 Order Fulfillment Visibility
Stop stressing about where the status of your orders! Our reporting gives you insight into your entire inventory so you can grow your business while delivering on customer expectations.

We built our warehouse management system (WMS) in partnership with Microsoft Dynamics 365 to offer the most integration and flexibility.

 IRIS360, our state-of-the-art onboarding business intelligence platform, houses all of your data in one place, enabling a full suite of smarter services like real-time inventory management and supply chain management.

We work to streamline your order-to-cash (O2C) cycle, free up your human and capital resources and remove constraints to your growth – all within a single, centralized platform.
No two companies are the same and the same goes with the solutions we create for our customers. Our logistics solutions and strategies are designed from the ground up and tailored to individual customer needs.
Additonal Business Services