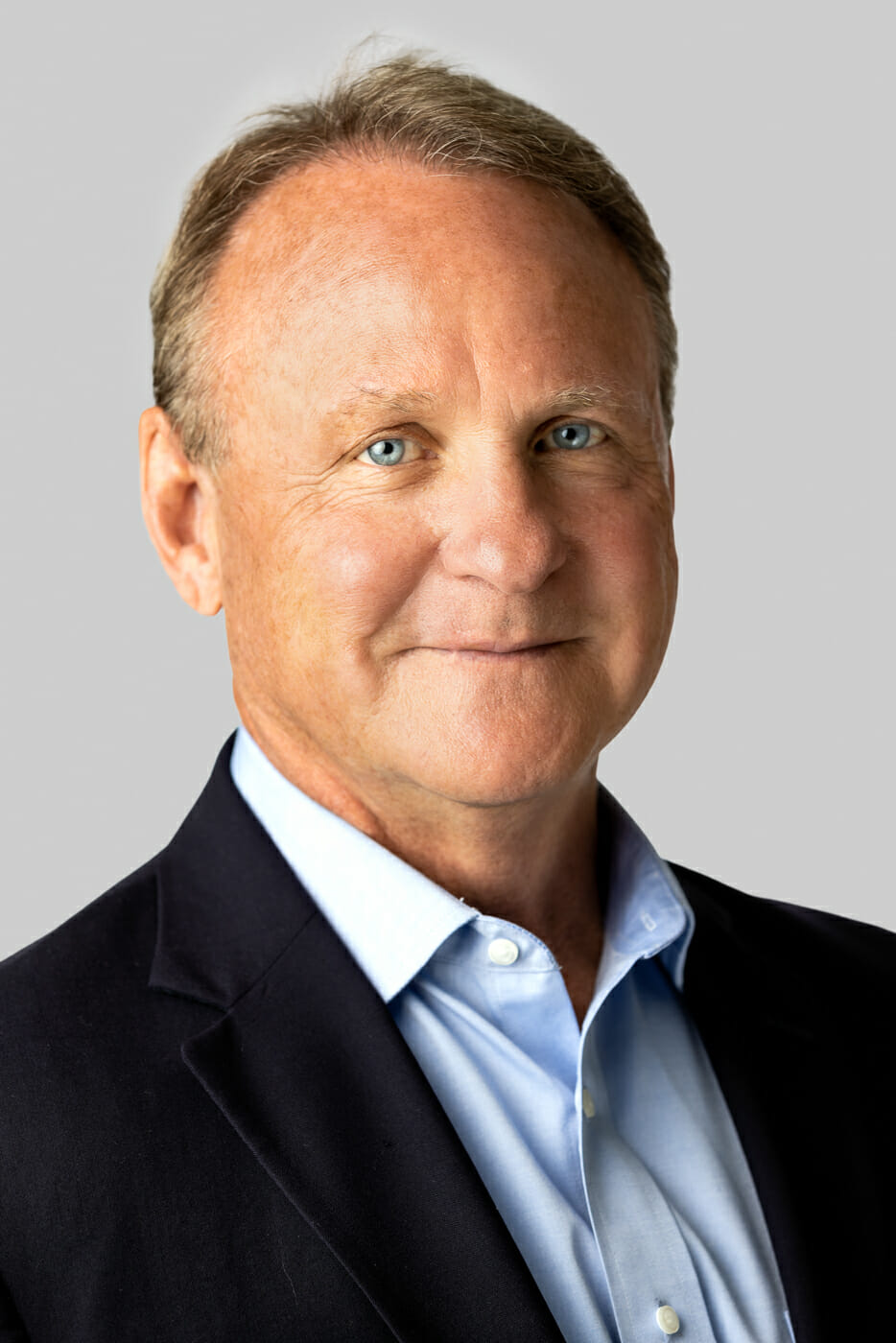 David Parry, CEO and President of accelerate360, has led the company since January of 2009. He is responsible for growing and diversifying the business's unique value proposition for retailers and brands which leverages consumer media and robust distribution logistics infrastructure to create product availability and drive customer growth.
As CEO and President, David has led accelerate360 through several strategic acquisitions and investments that have increased revenues for the publishing/media line of business and added thousands of retail locations to the company's industry-leading network of distribution assets. These acquisitions followed strategic mergers including a360media, a media company and second-largest magazine publisher in the U.S. with 22 brands and some of the industry's leading celebrity and active lifestyle brands including Us Weekly, Life&Style, Men's Journal, and many more.
David continues to plan the path and lead the charge for the $1B+ company, and in 2022, he oversaw a $360M refinancing deal that provided the company with strong liquidity to drive continued growth. A truly unique partner for retailers and CPG brands, accelerate360's solutions connect content, culture, and commerce.
David has more than 40 years of experience in the publishing and distribution industry. He started his career with Condé Nast Publications where he held various management positions and later worked in leadership roles with a number of large independent wholesale distributors. In 2005, David took on the role of President of Magnet, an international data management company. After his time with Magnet, David served as CEO and President of The News Group U.S. (TNG) where he remained until his current role today.
During his career, David has been esteemed with many leadership awards, including Chief Executive of the year in 2014 from the Jim Pattison Organization. He graduated with a Bachelor's of Business Administration (B.B.A) from the University of Idaho where he also played football for the Vandals.