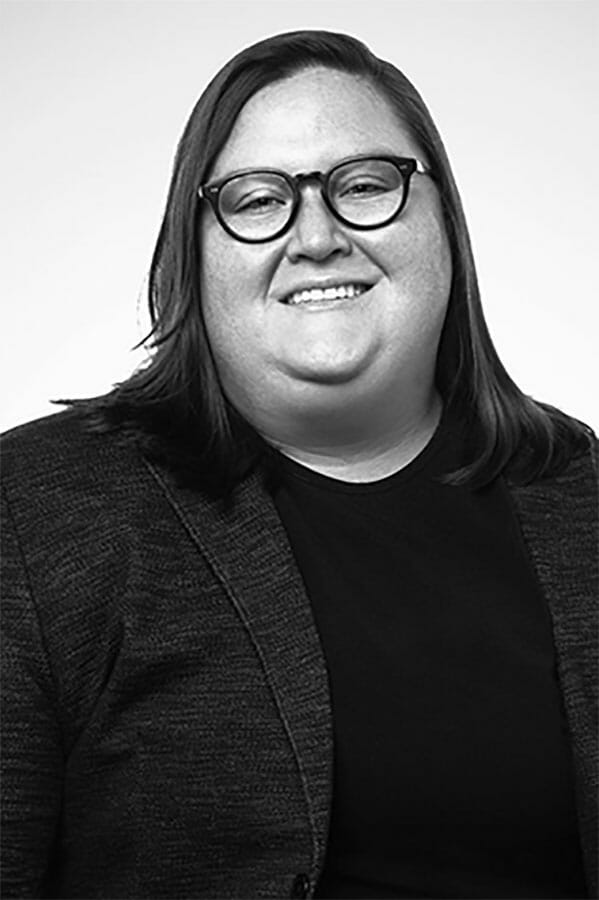 Liz joined accelerate360 as Chief Data Officer in 2021 and is a growth hacker with a passion for data-driven technology solutions. Her role is instrumental in shaping accelerate360's digital transformation as she works to build proprietary data partnerships and solutions to better serve retailer, brand and advertising partners in the accelerate360 ecosystem.
Prior to joining accelerate360, Liz led Havas North America's data consultancy as the General Manager of North America and the Global Chief Strategy Officer where she oversaw brands like Fitbit, Loews Hotels, Rite Aid, Amazon, Liberty Mutual, Keurig, AutoZone, and more. Beforehand, she worked at Facebook where she launched a number of alpha products centered around customer loyalty and personalization for top retailers. Liz has a background in engineering and pioneered data-driven targeting solutions for the retail industry vertical at Epsilon. While there, she developed innovative data solutions to support loyalty programs as well as co-op solutions for brands like Walgreens, CDW, Staples, and Office Depot. She started her career developing loyalty and marketplace concepts for Groupon and has worked in data and tech for companies like LinkedIn.
Liz graduated Cum Laude from Skidmore College with a degree in Anthropology and a minor in Government before continuing her education at Dev Bootcamp – focusing on data structures and algorithms. She has continued pursuing computer science education with Harvard's CS50x program and is an MBA candidate at Northwestern's Kellogg School of Management.