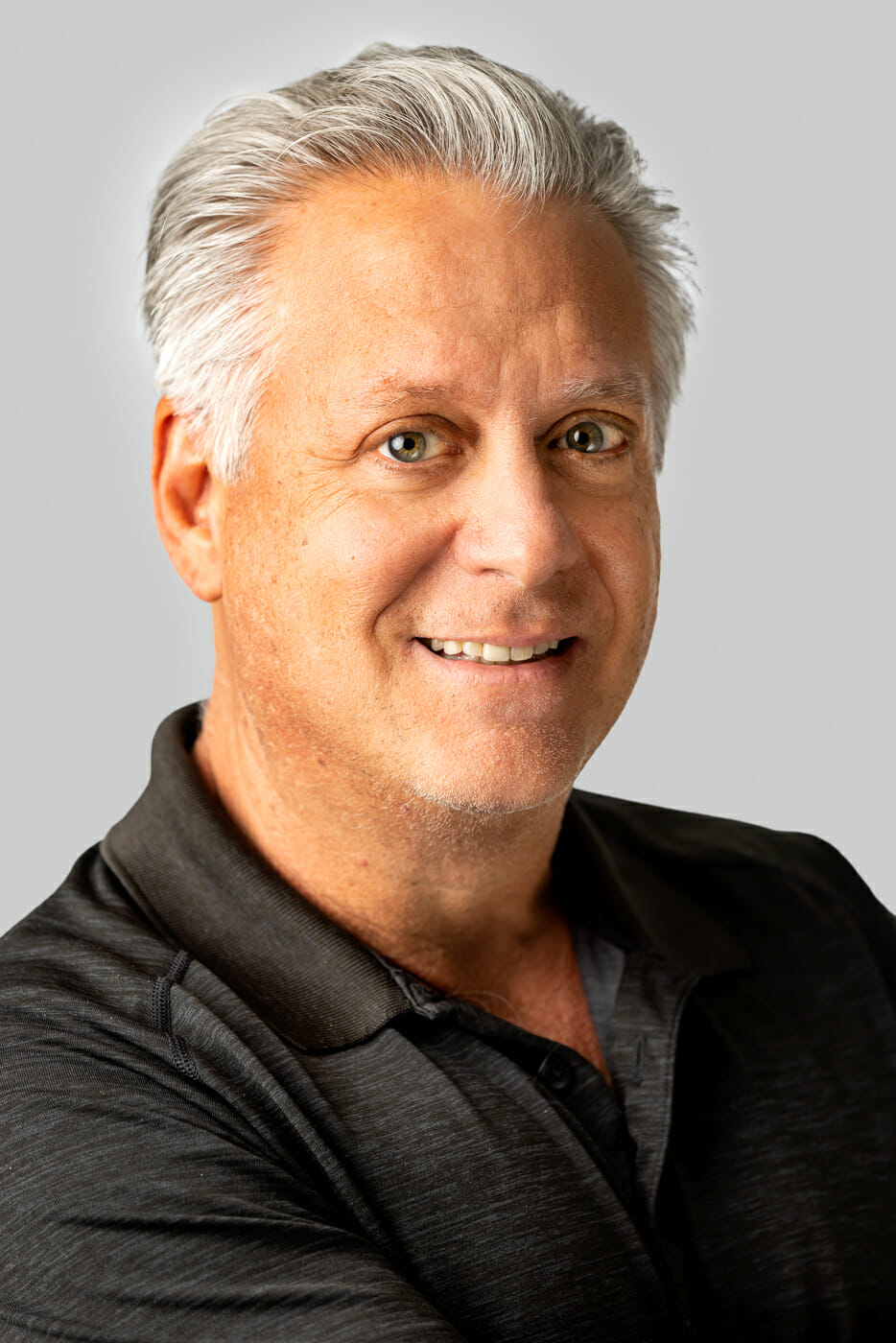 Marc was appointed Executive Vice President, Treasurer & Chief Accounting Officer of accelerate360 in 2023 after serving the company in a variety of senior financial positions for more than a decade. He has 40 years of experience in finance and accounting with over 25 years in the wholesale and publishing industries.
Prior to joining the accelerate360, Marc served as Executive Vice President and Chief Financial Officer of Source Interlink Companies from 2002 to 2011 and Senior Vice President of Finance from 1999 to 2002. Source Interlink Companies (publicly traded and privately held) was a $2.5 billion integrated media, publishing, merchandising, and logistics company. From 1997 to 1999, Marc served as Chief Financial Officer and Treasurer of Brand Manufacturing Corp., a retail publishing display fixture manufacturer.
He was an accounting professional between 1982 and 1997. Marc received a Bachelor's of Science in Accounting from Brooklyn College, City University of New York.