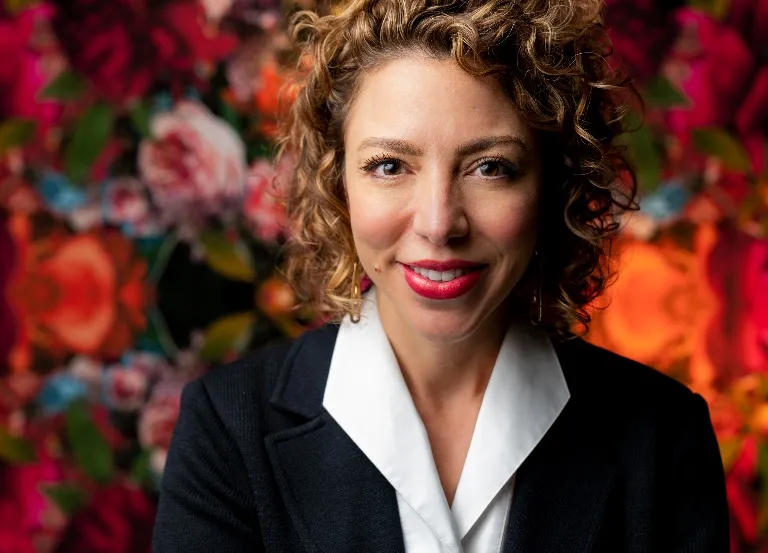 Nikki (Nicole) Laughlin joined accelerate360 in 2021 and serves as our Chief Merchant & Marketing Officer. Her experience across tech, retail, and CPG, at companies like Meta, Meijer, Havas, and Leo Burnett, allows her to lend a unique perspective in an ever-evolving marketplace.
Before joining accelerate360, Nikki served as President of Havas, leading teams across three agency banners, Havas Chicago, Annex Chicago, and Annex Experience, where they serviced clients like Amazon, Adidas, AutoZone, Ferrara, Reynolds Consumer Products, Hefty, Michelin, and Pillsbury among others. Prior to Havas, she led the Grocery & Drugstore Industry Vertical at Meta, partnering with CPG teams and grocery & drugstore retailers to accelerate how they apply digital to better serve their customers.
Nikki is a graduate of the University of Illinois and lives with her family in Grand Rapids, MI.