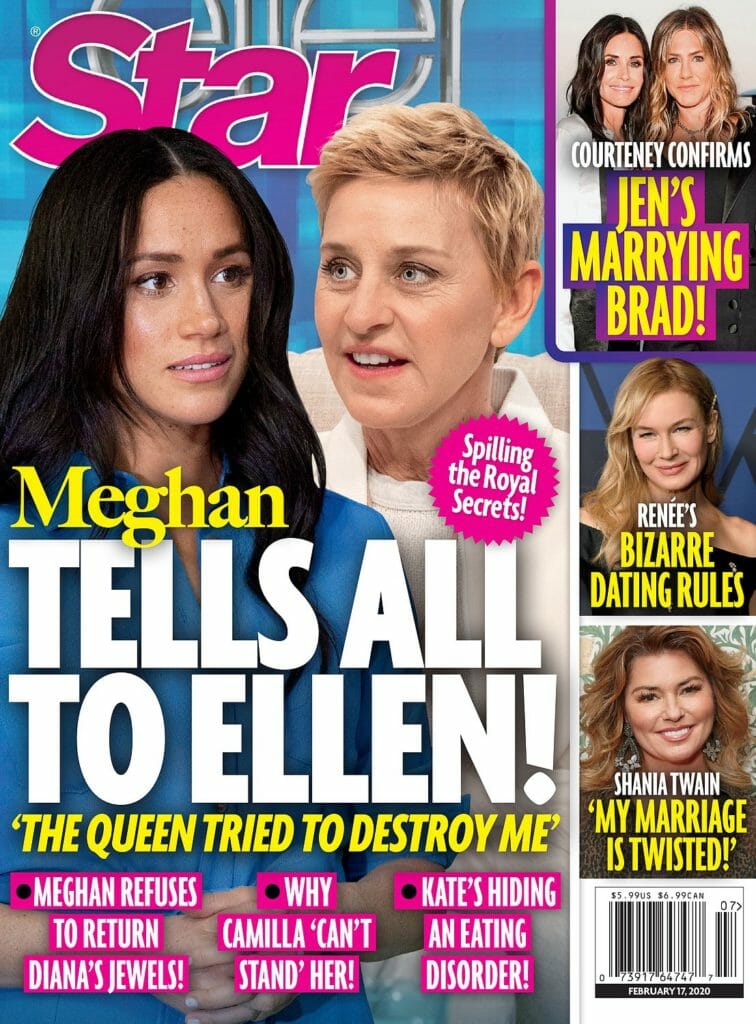 Editorial Mission Statement
All Gossip. Ever Fascinating. Star serves up the most irresistible, late-breaking celebrity news to approximately 5.0 million readers each week. Consumers who crave popular culture look to Star for the inside track on what really happened.
With in-depth reporting, eye-catching celebrity photos and a style that is frequently frank and decidedly fun, Star covers the latest Hollywood happenings, the blockbuster movies, the TV sensations and the music industry phenomenons that are fueling talk nationwide.
Market Position Statement
Star's editorial stands out among its competitors – with more breaking news, more entertainment and more beauty and fashion coverage. In terms of being efficient for its advertisers, Star has the lowest duplication with other titles in the category and the third largest audience behind People and Us Weekly.
Sources: Google Analytics, July 2020; comScore, June 2020 (3 mo. avg.)