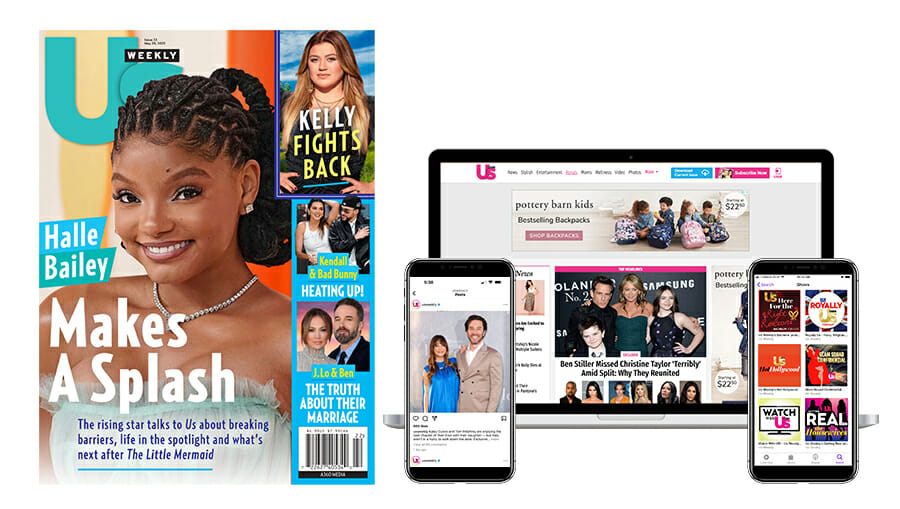 The Trusted Source For Celebrity News and Lifestyle Content Through The Lens Of Celebrity
Curious, current, and connected, Us Weekly's 40+ million consumers turn to the multiplatform property as a pop cultural reference point, a priority destination and trusted source for breaking entertainment news and lifestyle through the lens of celebrity. Access, authenticity, and personality are the cornerstones of Us Weekly's most enduring content franchises.

Advertisers and marketing partners are integrated into pop culture with real time currency and benefit from a connection to tastemakers and influencerssource that sparks conversations about pop culture with up-to-the-minute headlines and direct-from-the-source intel that speaks to our audience's passion points. The brand's currency and authority firmly positions Us as a leading voice in pop culture, entertainment and celebrity.