Direct-to-Consumer (DTC) Enablement
Turnkey eCommerce solutions centered around

simplicity, speed to market and scalability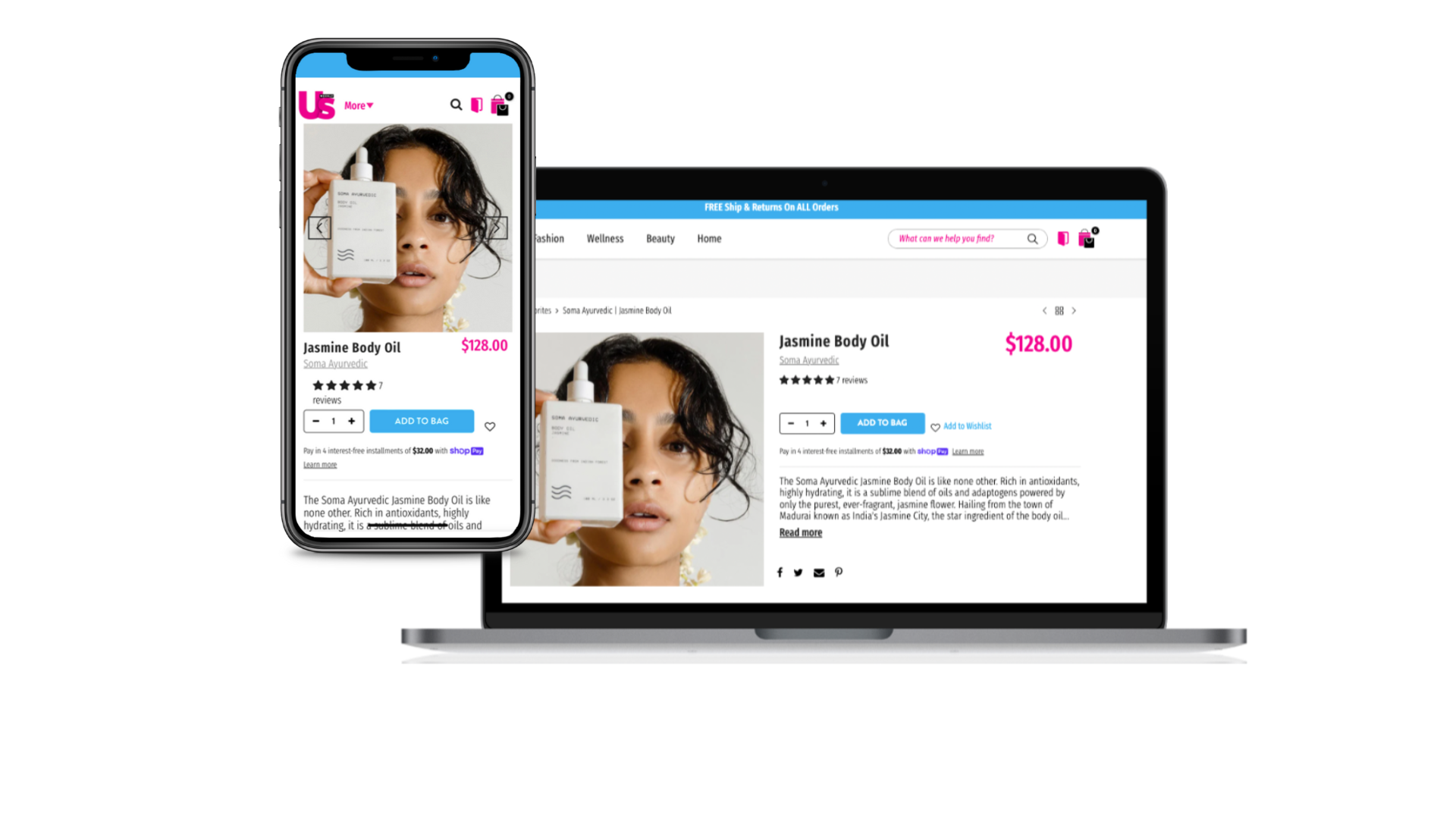 Brands with a traditional brick-and-mortar footprint face challenges to activate DTC eComm.
We are your end-to-end execution partner — offering a turnkey suite of solutions under one roof.
Contact us to learn more about our DTC services.
Scalable Fulfillment Solutions
Utilize our powerful logistics network and capabilities to streamline your online order fulfillment process.
Fully Integrated
Seamless processing from the point of order to picking, packing and shipping
Visibility
Data transparency covering product sales, trends and order-specific information
Additional Business Services