CPG INNOVATION & DISTRUPTION
accelerate360's strategic venture group, Nextup360,
 operates as a strategic
 brand partner by providing critical resources to early- and growth-stage businesses that are ready to rapidly grow. 
We believe that capital is only one of many solutions required for brands to scale and thrive so our strategic programs leverage our in-house media, omnichannel sales team, brand marketing, sourcing, and logistics (
DSD/DTC)
solutions
to create unique value.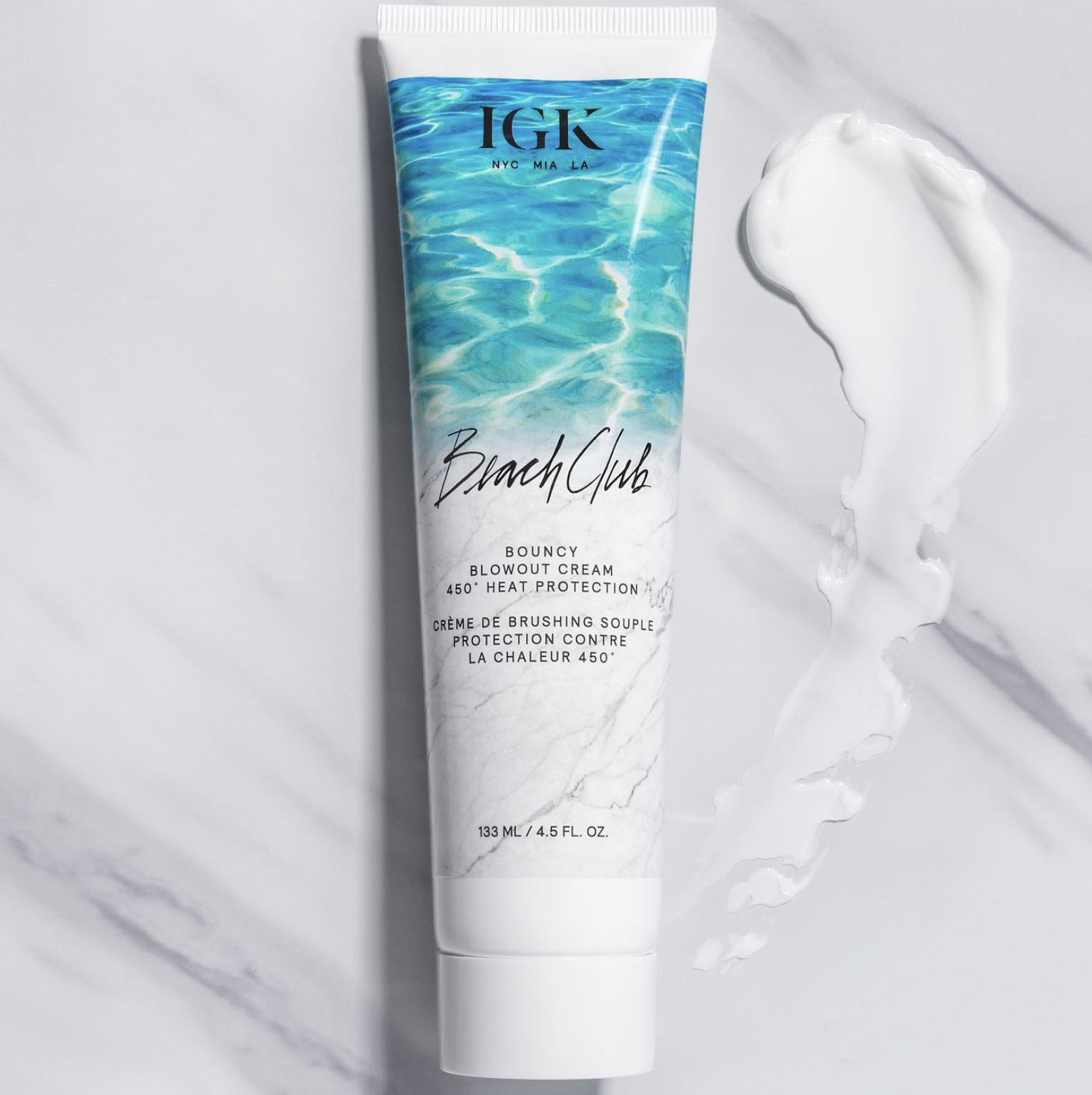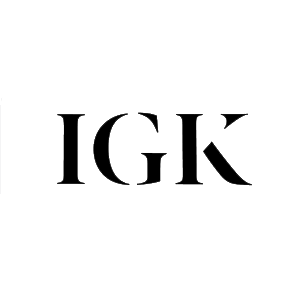 Our programs support emerging brands that are pioneering innovation in CPG, health and wellness, apparel, tech, and more. When identifying new partners, w
e look for a review the brand's concept, team, market opportunity, and synergy with our platform.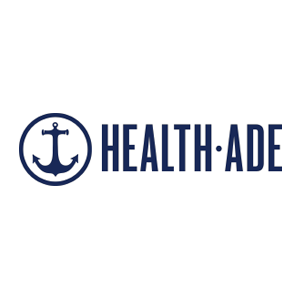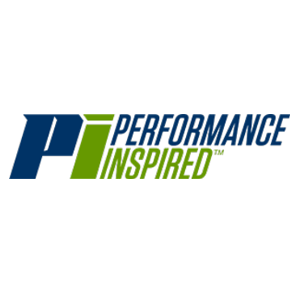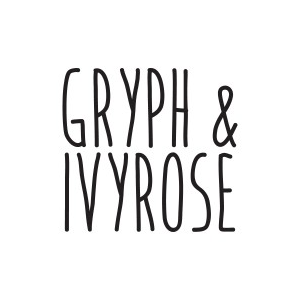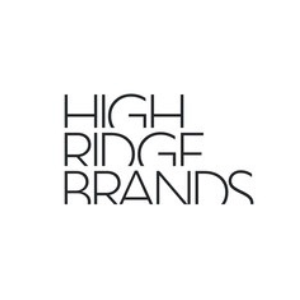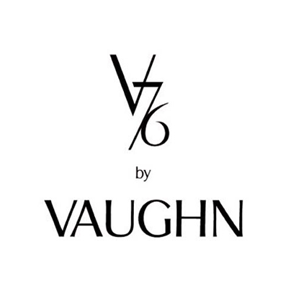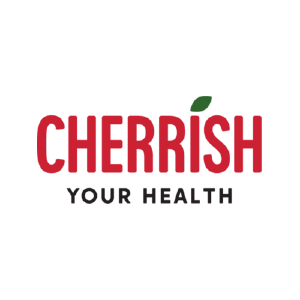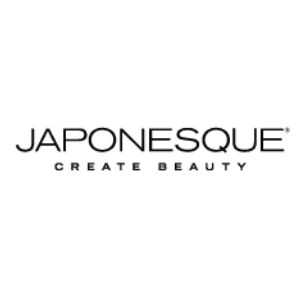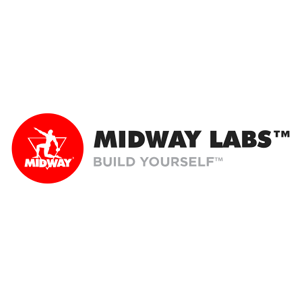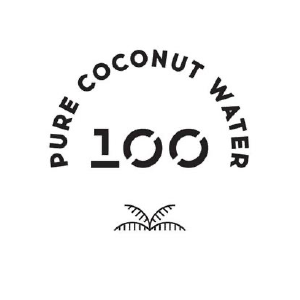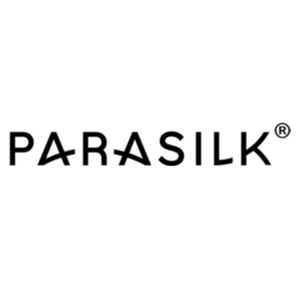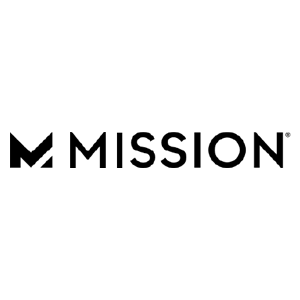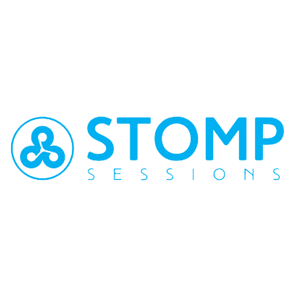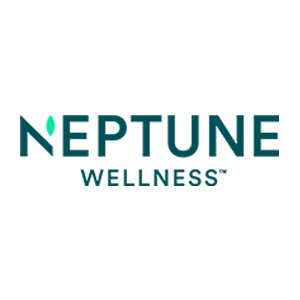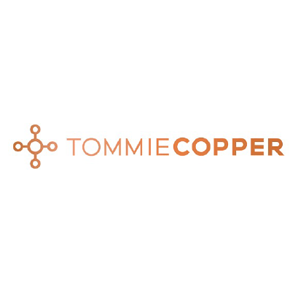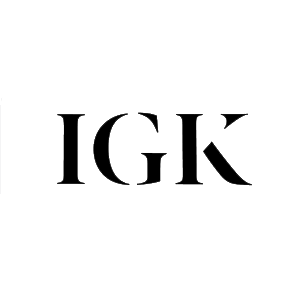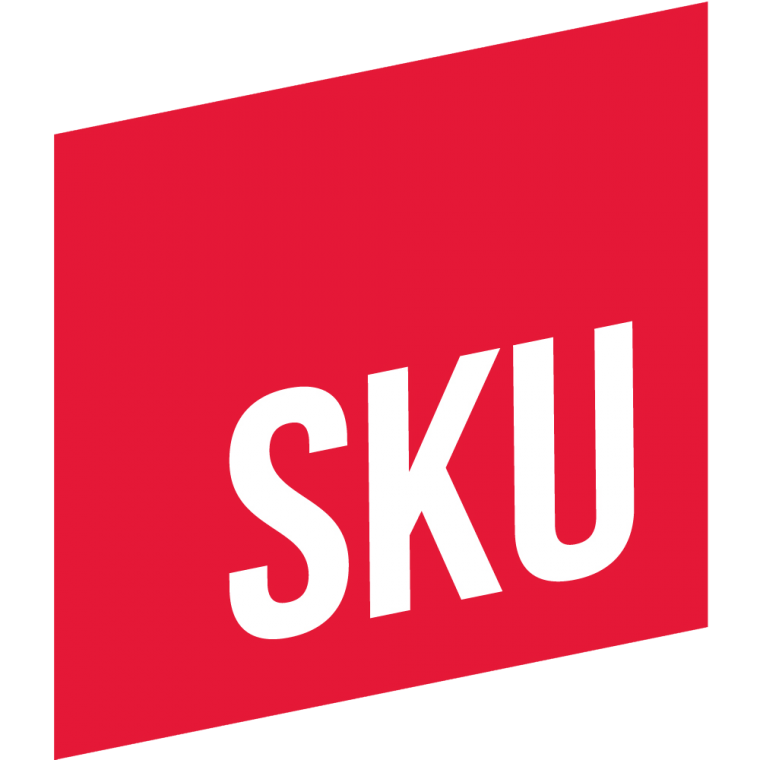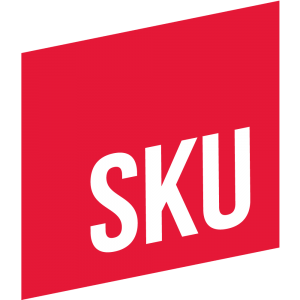 accelerate360 is proud to support SKU consumer products accelerator which fuels innovation and entrepreneurism across the industry. In addition to sponsoring the organization, our team actively mentors SKU chapters based in Atlanta, Austin, Dallas and New York. Through continued differentiation and collaboration, SKU brands disrupt retail for the better, driving a more sustainable future.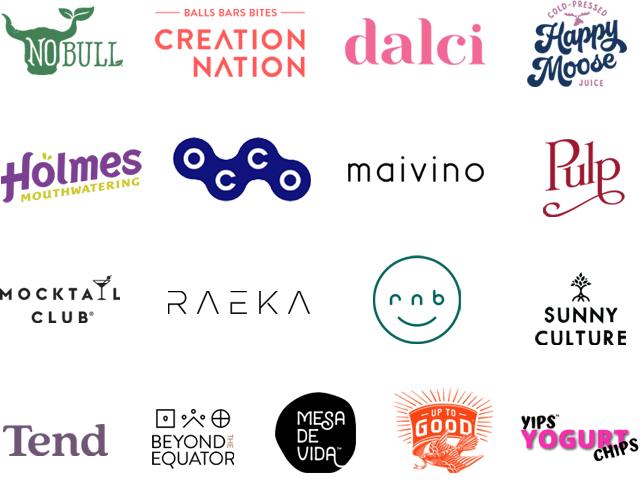 Additonal Business Services