With widespread supply chain disruption, retailers have an opportunity to find new suppliers for essential goods; however, it is not a simple process to find the right partners.
Our team of expert spot buyers identifies and vets opportunities across a number of categories to help retailers take advantage of opportunities to augment their revenue and provide their customers what they need with a trusted wholesaler/distributor.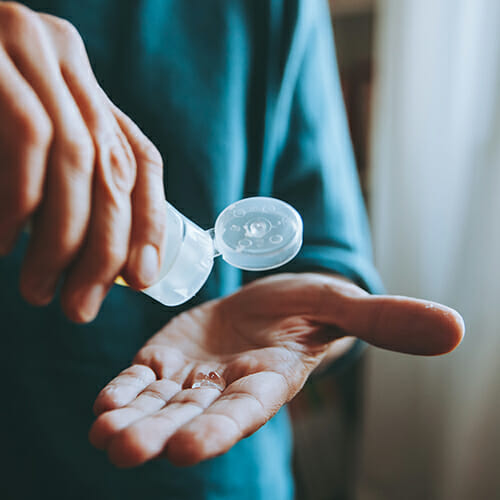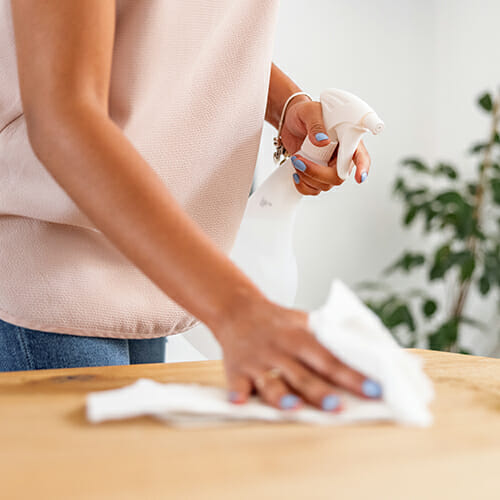 It's been more than three years since the start of the pandemic stalled the economy, yet retailers are still struggling with out of stocks due to ongoing supply chain gaps.
Today's global supply chain is impacted by:
Production Labor Shortages
Logistic Labor Shortages
Raw Materials Shortages
International Conflicts
COVID-19 Lockdowns Abroad
Natural Disasters
Cybersecurity Breaches
Trade Disputes
feel stock is worse than before pandemic
say availability online is lower after pandemic
called for better retailers and supplier collaboration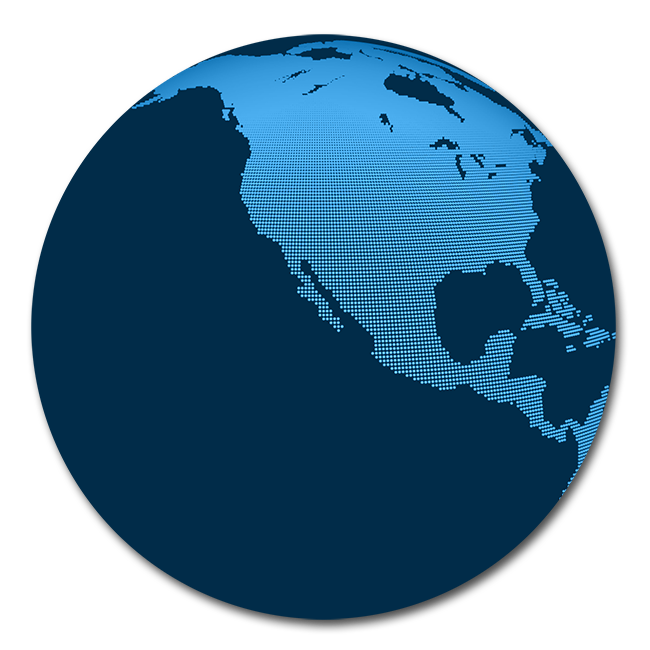 Bypass port blockages and delays with our dependable North America supply chain.
We strategically source products and ingredients from the world's top manufacturers to keep your shelves stocked year round.
Quick and nimble responses to supply outages​
Deep supplier relationships built on trust and transparency​
Quality materials and production methods​
Direct sourcing
Custom brokerage
Importing and negotiation​
Price negotiation​
Currency risk management
Testing, regulatory approvals, and accreditations​
We also source control brands for a variety of commodities including: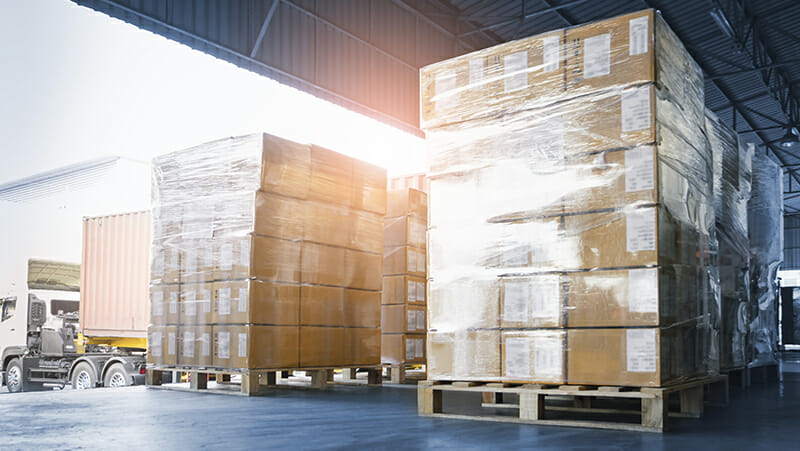 Expect more disruption soon. Peak container shipping season is around the corner. ​
We're all aware that the fourth quarter of every year is peak holiday shopping time, but the supply chain is preparing for the rush long before the fall months. In fact, peak container shipping season starts in the third quarter, just before summer.

A recent survey of 200 container logistics experts conducted by Container xChange found that 51% of respondents expected this year's peak season to be worse than last year. Having an inventory strategy in place now to prepare for commodities in short supply is critical.

accelerate360 can help you identify new and backup vendors to keep your supply strong and shelves stock throughout the year.
Don't delay. Contact our buying team today.