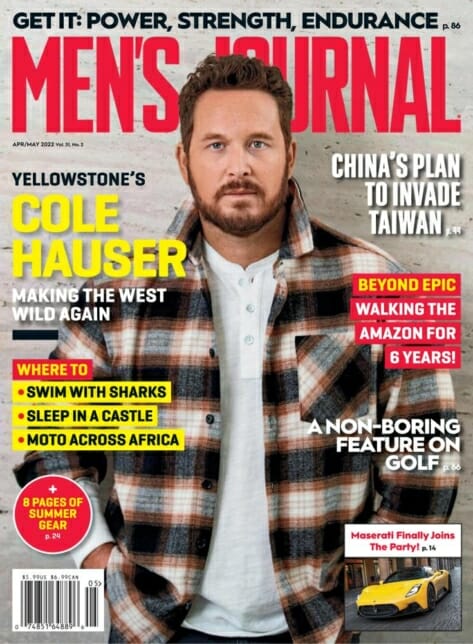 Editorial Mission Statement
Men's Journal provides expert and concise information for the pursuit of new experiences through the landscapes of gear, adventure, travel, food & drink, style and wellness.
Market Position Statement
Men's Journal readers immerse themselves in all that the world has to offer. They are upscale, active, accomplished, adventure seekers with confidence, intellect and interest. Our award-winning content assists these men to fuel an adventurous life.
Publisher Sourcing Disclosure
Includes Adventure Sports Network
Sources: Google Analytics, July 2020; comScore, June 2020 (3 mo. avg.)